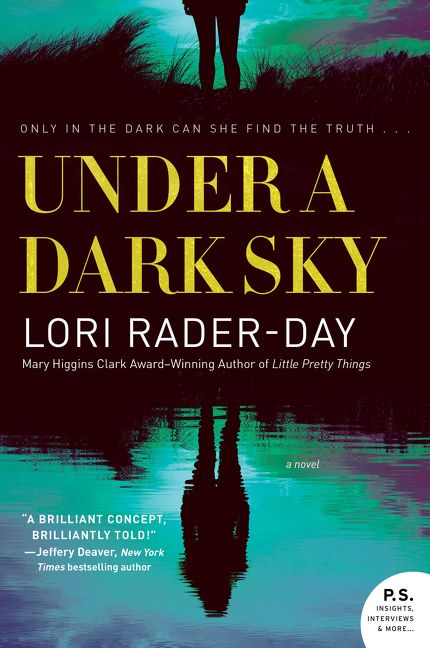 Thank you to Edelweiss, William Morrow Books and Harper Collins for the free ARC of this book to read and review.
This book follows the story of Eden Wallace who lost her husband. Since her husband passed away, Eden finds she is not the same person that she once used to be and is a shadow of her former self. She is afraid of the dark and has trouble sleeping, and even has nightmares. She finds some papers indicating that her husband had planned a trip away for their anniversary before his death, and Eden decides to take the trip anyways even though her husband is no longer there to go along with her.
When Eden arrives at the retreat house she finds out she is not alone. The place has also been rented out to a group of six friends all in their 20s and Eden is not happy with this. She thought she would have the week to herself to reflect and face her fears of the dark. She decided to stay the one night after a long drive, then head home in the morning. After she has gone to bed for the night everyone in the house is awoken by a scream in the house. Confused and afraid, they all look around the house trying to find the source of the scream, only to find one of the six friends dead on the floor – everyone, including Eden, is now a suspect.
This book was a great read. I enjoyed the different characters in the book and reading about them and what makes them who they are. A group of friends who argue and share secrets and lies. So thrilling. I enjoyed the character building of each character in the book and the "who done it" that kept you guessing and second guessing.
The book was written in a way to keep you the reader interested in finding out what would happen next. The pages turned themselves, and it was hard to out down. This was my first book I read by this author and it was a great read from beginning to end.
⭐ ⭐ ⭐ ⭐